About Us
Airspace Control
Airspace Control
All services that require a high degree of technology, manpower and research, related to the administration, management and the effective control of the Brazilian airspace, are provided by DECEA.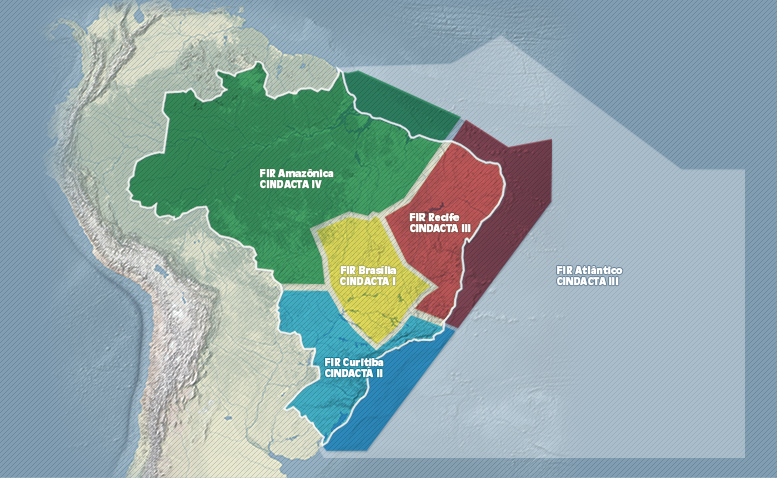 To manage and operate these systems, DECEA incorporates high specialized activities. It is the only institution in Brazil that holds the expertise and technology necessary and indispensable for achieving the complex procedures relating to the control, protection and maintenance of permanent sovereign of our airspace.
In addition to continuous training and development of the institution's human resources for the implementation, planning and management of these systems, the deployment of infrastructure and maintenance of its operational centers, the DECEA operates directly implementing activities of the three systems listed above.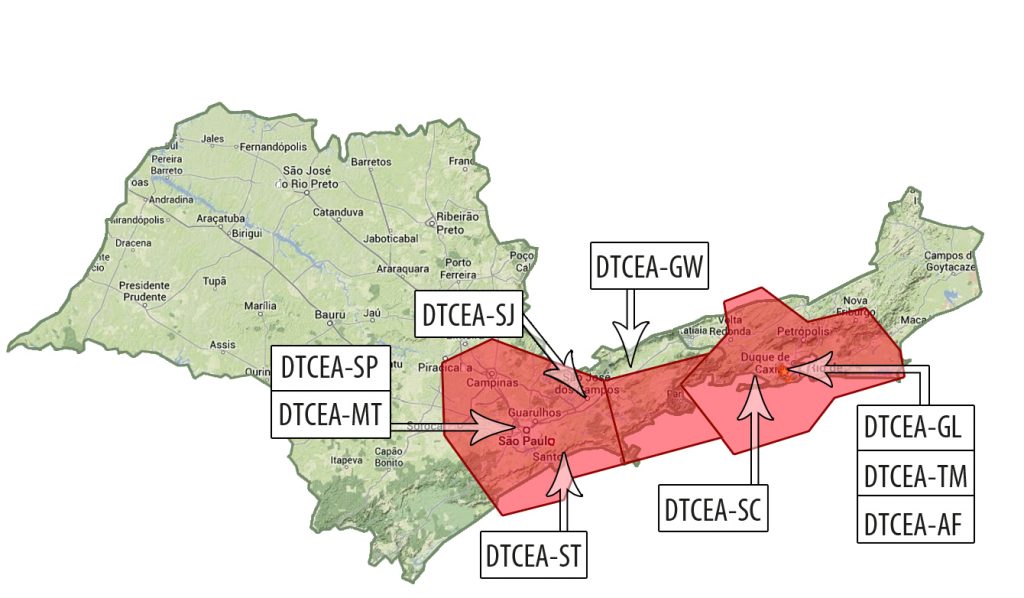 The result, often unknown to the majority, it is disclosed in the daily performance of the organization and the services provided to the society, 24 hours a day, 365 days a year, embodied in the multidisciplinary activities listed above on the right.