Our Services
Aeronautical Information
Aeronautical Information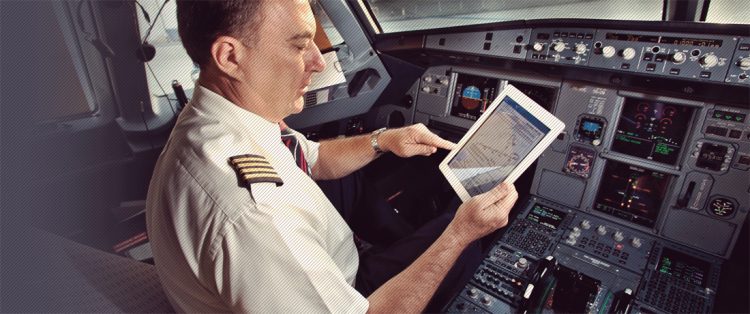 The Aeronautical Information Service is the set of activities implemented to generate, collect, process and supply the information required for safety, regularity and efficiency of air navigation.
Its main responsibility is to provide all the information for the planning and execution of a safe flight to the users of the Brazilian Airspace Control System.
This includes the technical publications standardized by ICAO. Only through them the aviation professionals can perform a flight according to the rules and official procedures.
---