Our Services
Air Navigation Aids
Air Navigation Aids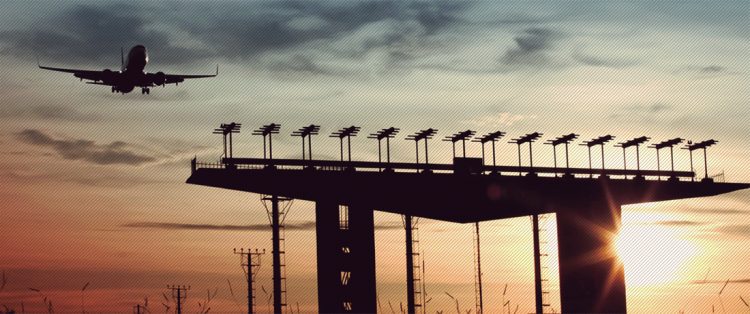 Air navigation is conventionally accomplished based on guidelines instruments and devices that conduct the aircraft, according to the routes (airways), defined procedures and pre-established flight plans.
DECEA provides these means that guide the flights throughout Brazil. Without them, it would be impossible to manage today's air traffic flow especially as far as arrivals and departures are concerned. These resources - also called Air Navigation Aids, or just Navaids - are supplied all over the country.
Nowadays, however, they have been sharing space with modern concepts that allow the use of on-board area navigation systems, as the Performance Based Navigation (PBN), also provided by DECEA in Brazil.
---