Our Services
Military Air Operation Support
Military Air Operation Support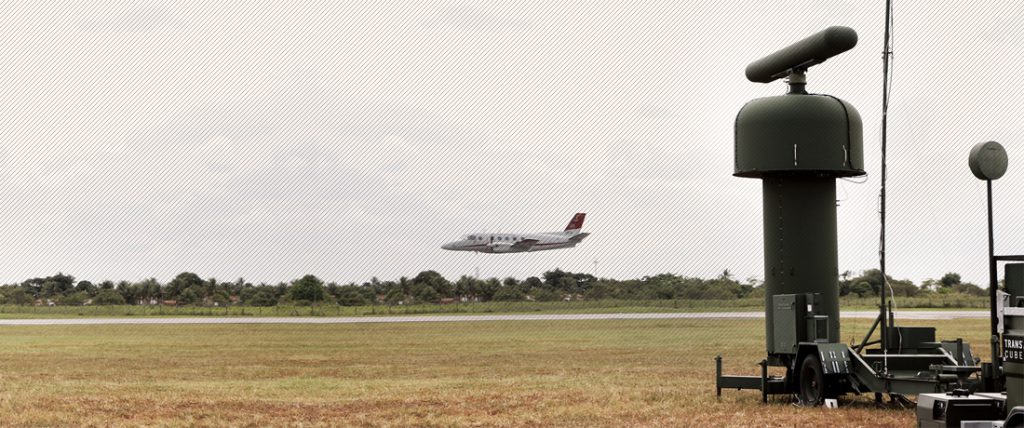 The Department of Airspace Control supports, strategically and tactically, military exercises and operations, as well as the Brazilian airspace defense.
Throughout the country, several portable units of telecommunication, surveillance, meteorology, navigation and other specialized centers are ready to deploy military operations, especially the ones related to the airspace.
These means and resources, in addition to the simulated military operations, establish a strategic operational network that, given its dynamism and mobility, also supports conventional airspace control systems, whenever required in case of emergency or other relevant needs.
---