Our Services
Flight Inspection
Flight Inspection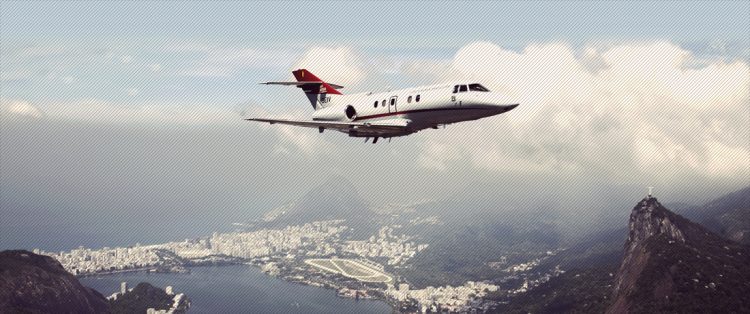 The Flight Inspection is in charge of regularly checking all the Brazilian Air Navigation Aids (Navaids). In this way, the activity guarantees the quality of the air navigation services provided by DECEA.
This inspection verifies Navaids signal accurateness and quality in flight. It makes analyses, measurements and, whenever necessary, also makes corrections in order to ensure that the equipment meet the needs of the required standards.
In Brazil, the Special Flight Inspection Group (GEIV) is the organization - subordinated to DECEA - that carries out this activity. Currently the organization regularly inspects more than 900 Navaids.
---